William Power is an experienced Construction Management professional with over 30 years of experience in project delivery across all sectors including residential, commercial, pharma, life sciences, marine, infrastructure, underground and overhead utilities.
William has worked across the entire construction supply and value chain from commencing as a site engineer and progressing to Site Manager, Project Manager, Contracts Manager and holding a number of Directorships while working for a Main Contractor, Developer, Specialist Sub-contractor, own business owner, European specialist utility provider and global engineering and construction management providers.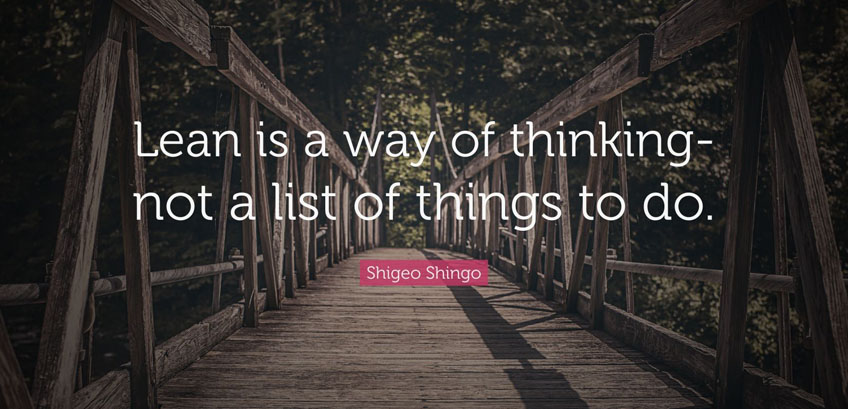 William, a holder of Honours Degree in Construction Management and Honours Master of Business in Lean Practice, is a visiting lecturer at Irish third-level Institutes of Technology sharing Lean implementation examples from the construction site and design office Gemba. He conducts action-learning Lean Construction and Continuous Improvement research and is currently undertaking doctoral research in Continuous Improvement in Construction Project Delivery.
William is a published author in the peer reviewed Lean Construction Journal; has numerous Lean Construction case studies published in Lean Construction Ireland Annual Book of Cases; presents at global, national and local Lean Construction conferences; and is a regular panelist on global webinars pertaining to Lean and Agile practices in construction delivery.
He recognises the synergies and value-add the concepts and principles of Lean, the tools of Lean Construction, and the flexibility and inclusiveness Agile and Scrum can bring to construction delivery. William has a particular interest in propagating a collaborative, holistic, all-inclusive approach to project management; where the entire team works together to identify and address all risks, where work is planned and organised to ensure each task is delivered right first time, and to encourage an environment and culture of openness and knowledge-sharing to ensure Continuous Improvement and Respect for People in the workplace.
Lean & Agile Construction is an LCi Commended Lean Service Provider & William Power is an Approved Trainer.